How to create a dragonfly themed kitchen
If you are inspired by dragonflies, think about creating your kitchen decor around that theme. This page brings you suggestions on how to create a dragonfly kitchen using decor and appliances.
Subtle touches work very well. Think about matching some colors and using several well placed dragonfly accents to achieve the best results. Once you have the basics fixed there is no shortage of kitchen and dining accessories available to buy online. I've picked out some of my favorites from dinnerware to curtains to kitchen tiles.
Kitchen decoration
pick your color scheme
Planning a dragonfly inspired kitchen should start with a color scheme. Use these tiles to decide on the overall look. As you can see there are plenty of options to choose from. Notice how well dragonfly colors stand out from a plain background. Take one of the paler, more pastel shades to paint the walls and use a few of these tiles scattered randomly among plain-colored, cream or white tiles on a splash-back for your sink. These stand out better as accents when used sparingly.
Dragonfly by Paul Brent
Water Lilies & Dragonflies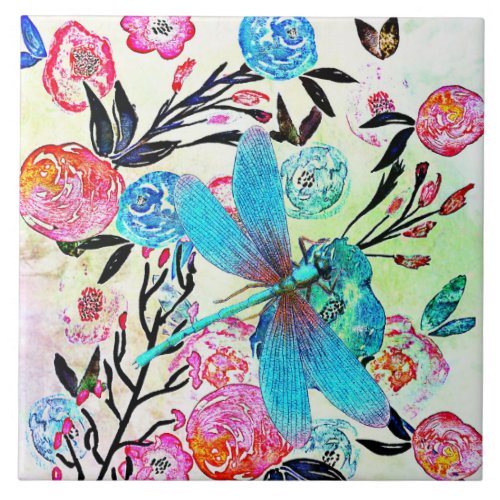 Pretty Abstract Floral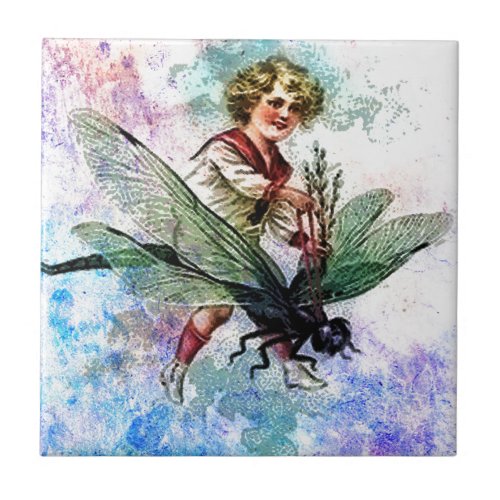 DRAGONFLY FANTASY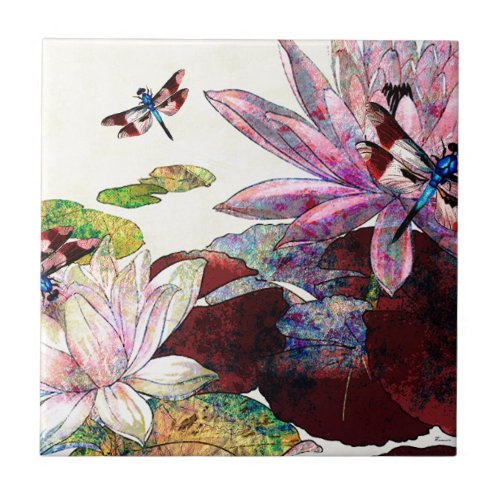 DRAGONFLIES AND LOTUS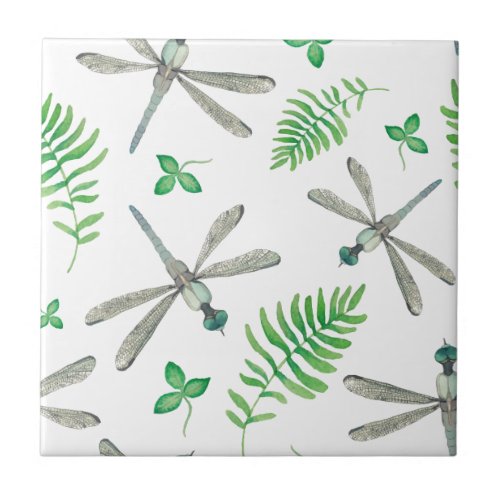 Dragonfly Garden

Dragonfly Tiffany Style Hanging Lamps
You can really brighten up your kitchen eating area with a stained glass Tiffany-style hanging lamp. There are lots of choices which will complement almost any decor.
Tiffany Style Dragonfly Lamp
Tiffany Style Dragonfly Lamp
Tiffany Style Dragonfly Lamp
Tiffany Style Dragonfly Lamp
Tiffany Style Dragonfly Lamp
Tiffany Style Dragonfly Lamp
Tiffany Style Dragonfly Lamp
Tiffany Style Dragonfly Lamp
Matching kitchen accessories
match your colors to dragonfly colors
Pick out one of the prominent colors of your tiles to match your kitchen accessories, kettle, toaster, coffee maker and so on. More than one color will defeat it's purpose and instead of looking stylish will look mismatched. I've picked out a few to let you see what I mean and all of these are available in different colors. Click any link to see details.
Smeg 2-Slice Toaster-Pastel Green
Smeg 1.7-Liter Kettle-Pastel Blue
12-Speed Blender Plastic Jar, Purple
Pink 5 Quart Tilt Head Stand Mixer
Introduce Dragonfly Accents with Wall Kitchen Clocks
These are just a few of the clocks available in dragonfly motifs. As you scroll down the page, you will find other matching items that you can buy together.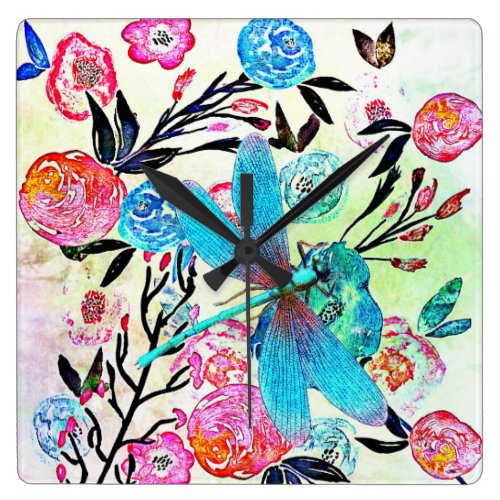 Blue Dragonfly Square Wallclock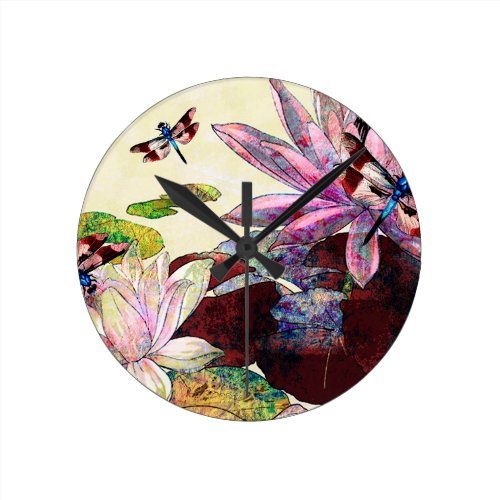 DRAGONFLIES AND LOTUS

Blue Lotus and Dragonflies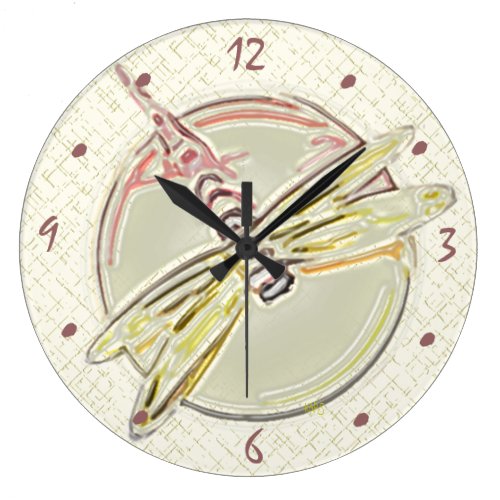 Dragonfly Art in Pink Wallclocks

Dragonfly-Themed Wall Art
Pick out one or two pieces of wall art to bring your theme together – if you are using wall decals, make sure they will withstand any steam that may be generated in your kitchen.
Dragonfly Wall Decor, Pack of 2
Wallflutter Wall Décor, Set of 20
Wieco Art – Dragonfly
Dragonfly Kisses
Dragonfly Tableware
There are a wide range of dinnerware that you can buy in the same design as shown here. Below you can also find several beautiful table runners to advance the theme. Almost all of the items on Zazzle come with matching dishes, napkins, table runners and more.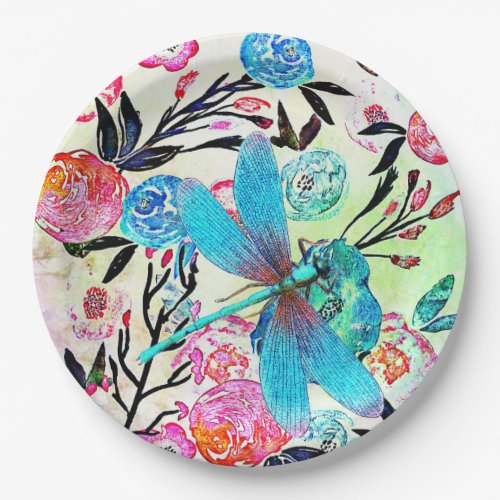 Blue Dragonfly 9 Inch Paper Plate

Blue Dragonfly Porcelain Plates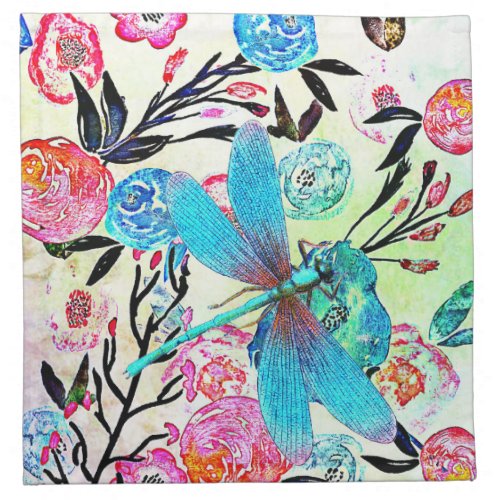 Blue Dragonfly Cloth Napkin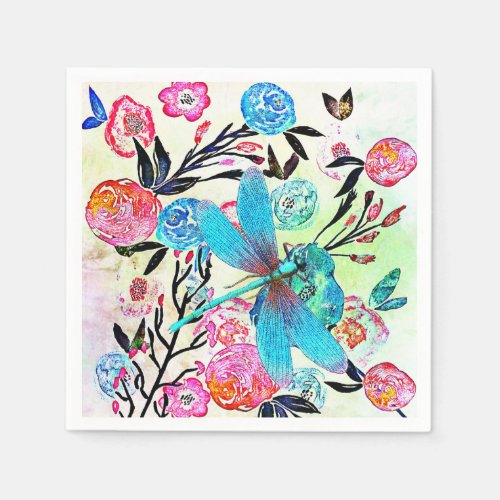 Blue Dragonfly Cocktail Napkin

Butterflies and Dragonflies Short Table Runner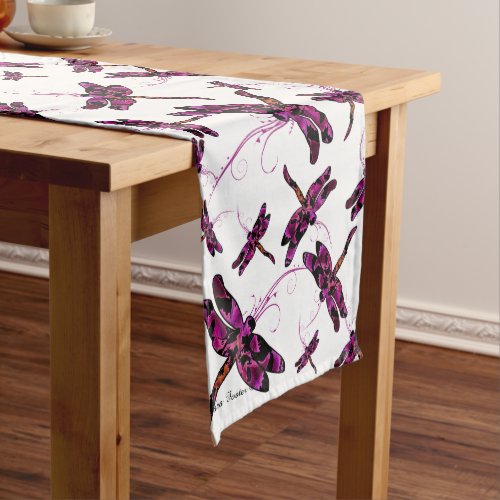 Whimsical Dragonflies Medium Table Runner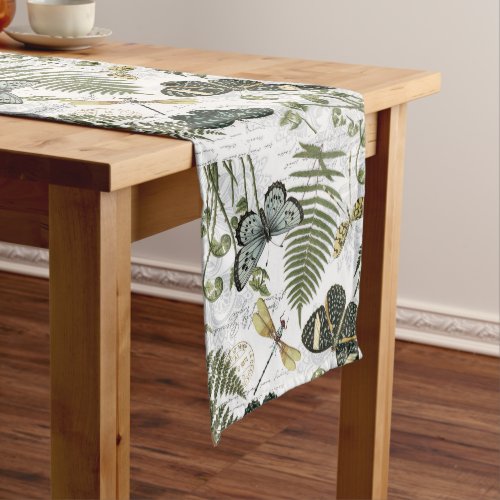 modern vintage butterflies and dragonflies short table runner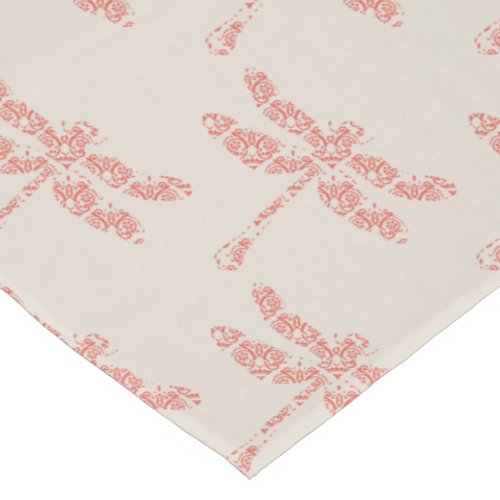 Coral Damask Dragonfly Wedding Long Table Runner

Stunning Purple Tulips Short Table Runner

Dragonflies Short Table Runner

Dragonfly Kitchen Towels
I love having a variety of kitchen towels for different times of year. These are just a few of the cool dragonfly designs for kitchen towels.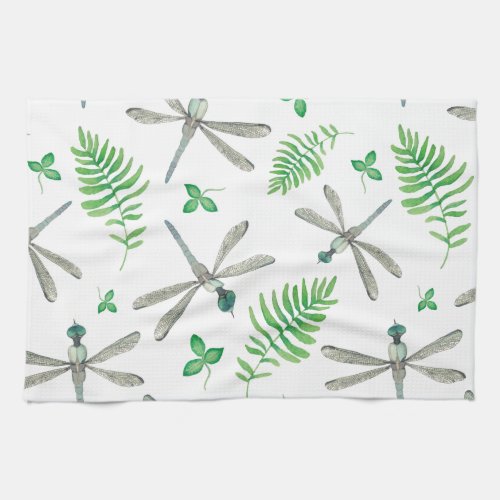 Dragonfly Garden Kitchen Towels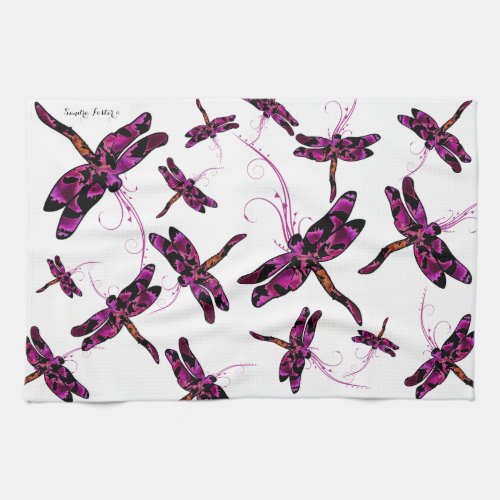 Whimsical Dragonflies Towel

French botanical birds and flowers kitchen towels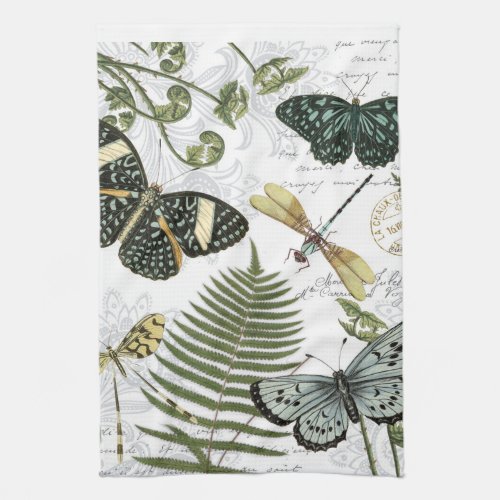 Butterflies and dragonflies hand towels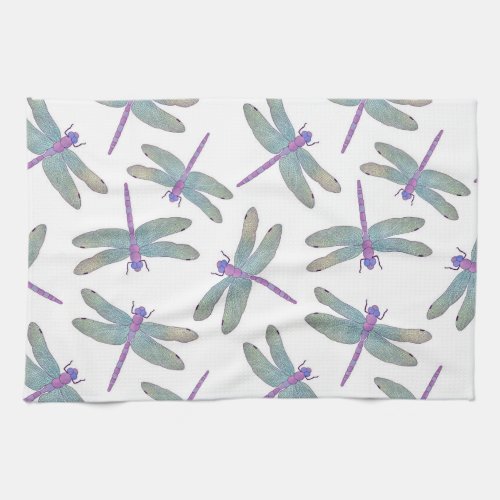 Watercolor Dragonfly Pattern Towels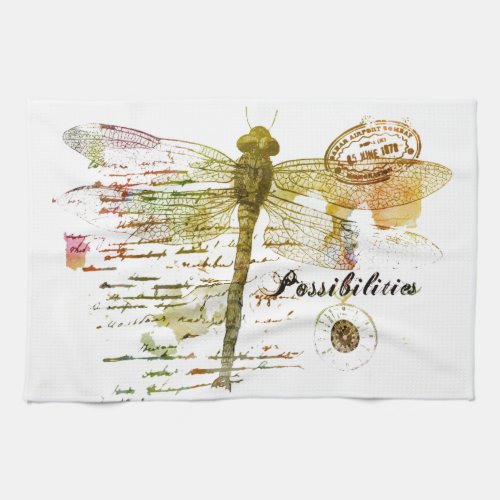 Possibilities dragonfly kitchen towels

Japanese Dragonfly Dinnerware
In Japan dragonflies are symbols of good fortune and prosperity so it is no accident that the motif appears on so much Japanese dinnerware. Whether you use each of these or use them for decoration, this style looks great in a kitchen setting..
Japanese Dragonfly Tea Pot and Tea Cups Set in Blue
Japanese Cast Iron Tea Cups – Dragonfly
T8140 Cast Iron Dragonfly Tea Set with Trivet, 27 Ounce, Red
Iwachu Japanese Iron Tetsubin Teapot, Dragonfly, Silver and Black
Ryu Mei Dragonfly Black Chopstick 22.5cm 090719 [w/Box]
Dragonfly Porcelain Sushi Plate Sauce Dish Set #BH79-N
Dragonfly Porcelain Rice Bowl Set #BH82/N
Japanese 6 Pc Rice Bowls & Spoons Set w/Chopsticks
Dragonfly Plate, Sauce Dish, and Chopstick Set- 6pcs
T8120 Cast Iron Mocha Tea Set with Trivet, 27 Ounce, Green
Dragonfly coasters – gift ideas for dragonfly fans
For a small gift any time of year, coasters in a favorite theme are cheap and thoughtful. Here are just a few of them to get a feel for what is available.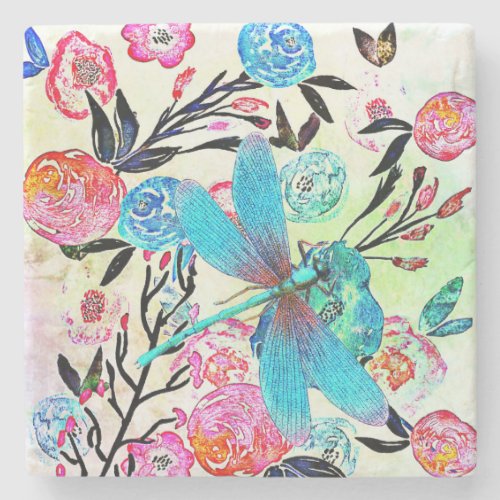 Pretty Abstract Floral with Blue Dragonfly Stone Coaster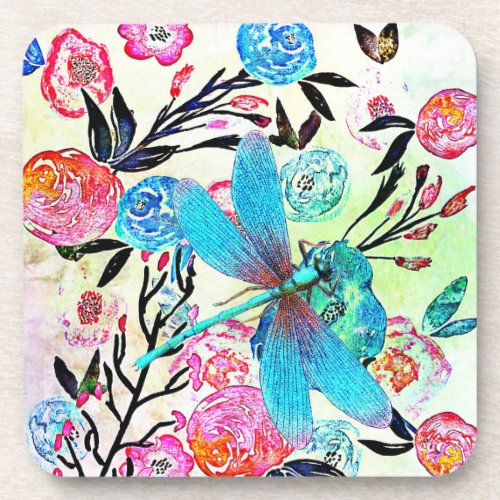 Pretty Abstract Floral with Blue Dragonfly Drink Coaster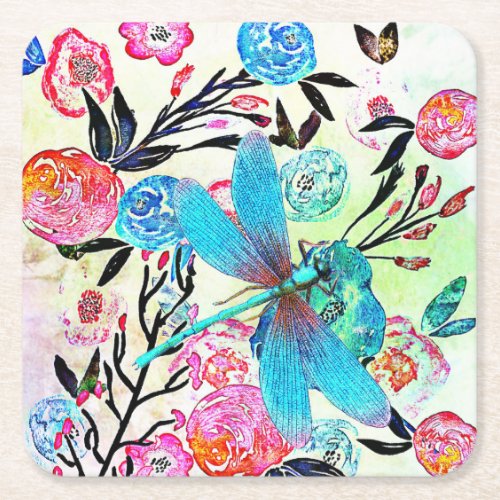 Pretty Abstract Floral with Blue Dragonfly Square Paper Coaster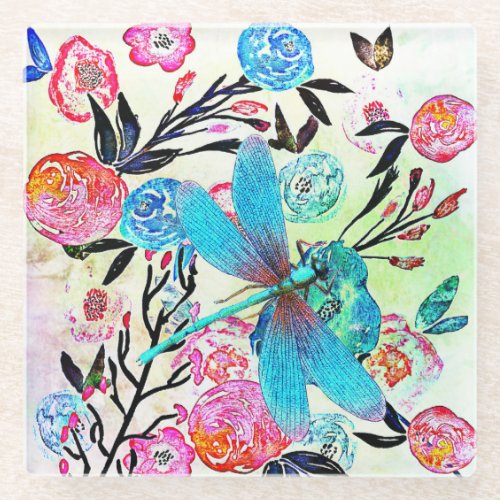 Pretty Abstract Floral with Blue Dragonfly Glass Coaster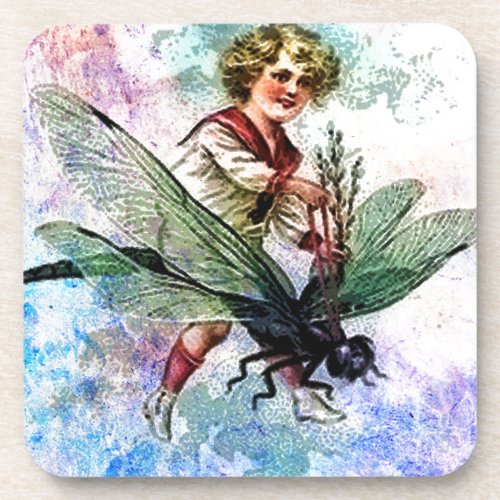 DRAGONFLY FANTASY.jpg Beverage Coaster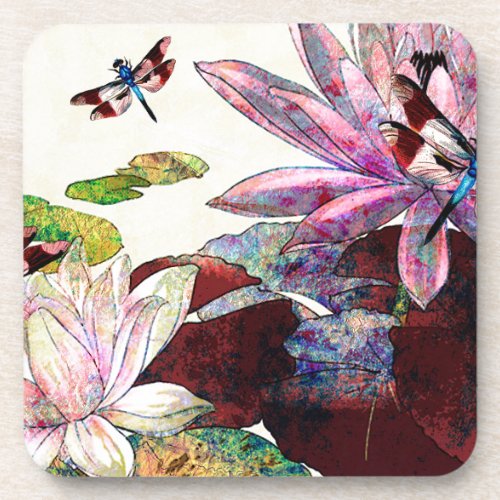 DRAGONFLIES AND LOTUS.jpg Beverage Coaster

Dragonflies Coasters

Dragonfly Cork Back Coasters (set of 6)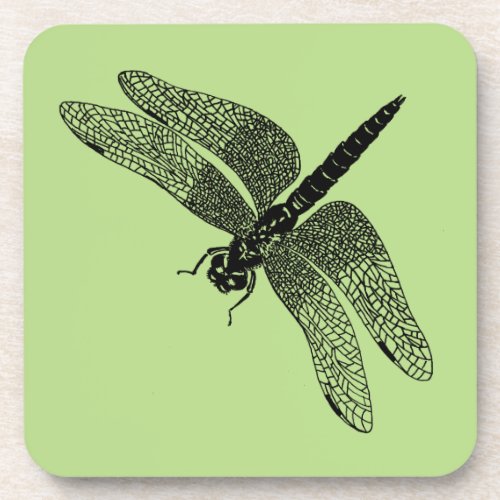 Black Vintage Dragonfly Nature Art Coasters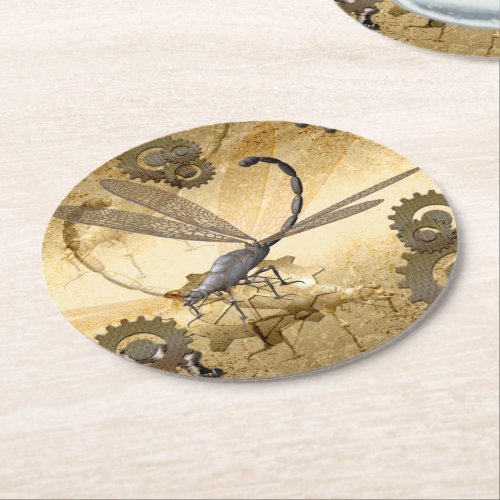 Steampunk, wonderful steam dragonflies round paper coaster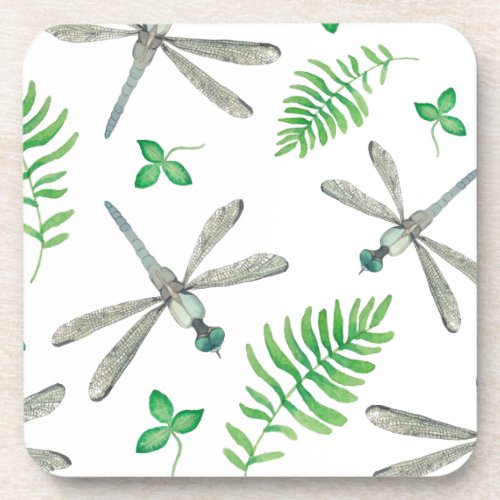 Dragonfly Garden Coasters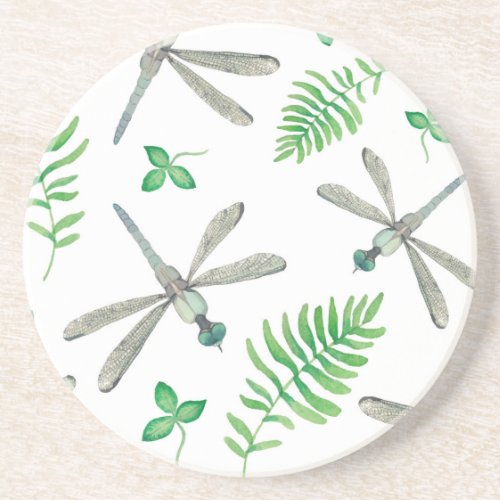 Dragonfly Garden Drink Coasters